Hope in the Apocalypse
(Child care will be provided. This event will not be recorded or live streamed, only in person training/teaching is available)
Starting on Thursday, September 9 th at 6:30 p.m., we will be embarking on a journey to
explore and understand the most controversial book of the Bible – the book of
Revelation. For many, this book is clouded in mystery, dark images and fear. It has
also produced some amazing and bizarre interpretations that seem to draw the
unhealthiest outcomes.
Pastor Kevin has found through his personal studies that this book can be and needs to
be understood. His goal is to take what he has learned and share it with all who want
clarity and comfort. Won't you join us and invite your friends to come as well? Topics
include:
● Seven letters to seven churches
● Seven Seals
● The 144,000 and the Great Multitude
● The Seven trumpets
● War in Heaven and Earth
● Last Deception
● The New Jerusalem
About the Presenter: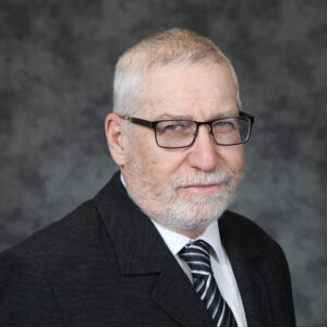 Pastor Kevin Kuehmichel has a Master of Divinity and a Doctorate of Ministry. He has served in churches in Ohio, California and now Wisconsin.  He has a passion to help people understand the Bible and get to know Jesus as their personal Savior.